Traveling Chili
The extraordinary journey that foods made around the world
Ever think about where the food on your table really comes from? Maybe not, but it is sometimes a very interesting story. The fact is that a lot of plants don't originate in the places that are most associated with them. I discovered this when researching a book about Thai food a few years ago (sadly, it was never published). I found out that, although the chili pepper is widely associated with Thai cuisine, the chili plant is not native to Thailand, or even Asia. That discovery, along with the ones that followed, form the basis of this web site.
"Traveling Chili" is the story of the journeys plants have taken around the world, to end up at our supermarkets and on our tables. The facts are sometimes stranger than fiction, and there are even one or two radical make-overs along the way. This site also shares some of the local knowledge I've gained about how some foods are used, and I might even share a recipe or two.
Recent Posts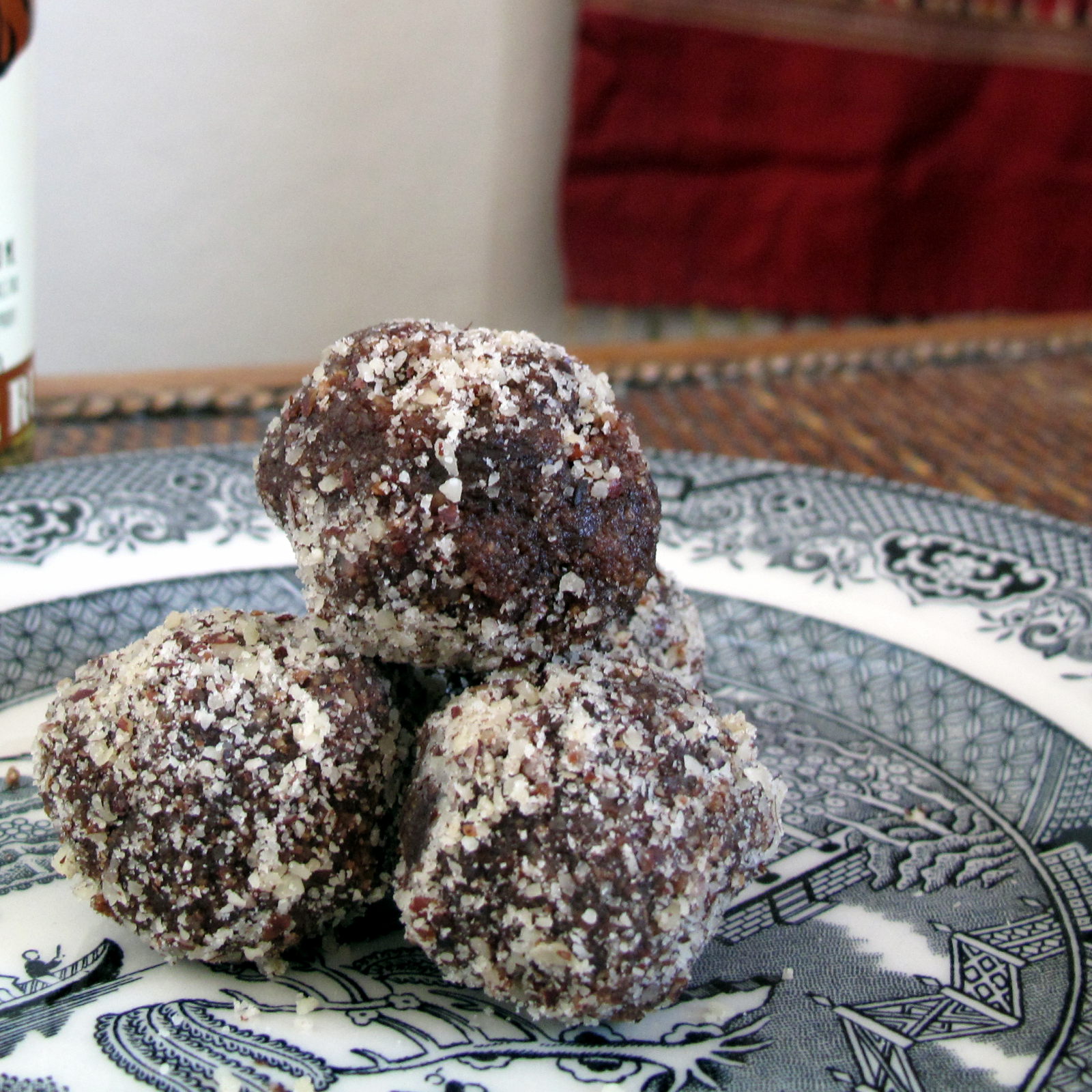 It's coming to that time of year when I start making my holiday treats. I generally begin well before Thanksgiving because some of the things I make, like these little adult confections, require some time to age before they're best to eat. This recipe started out as a basic rum ball, but over the years I've experimented with different cookies, crackers and alcohols. These two recipes represent the ones I think are the best.
Read More…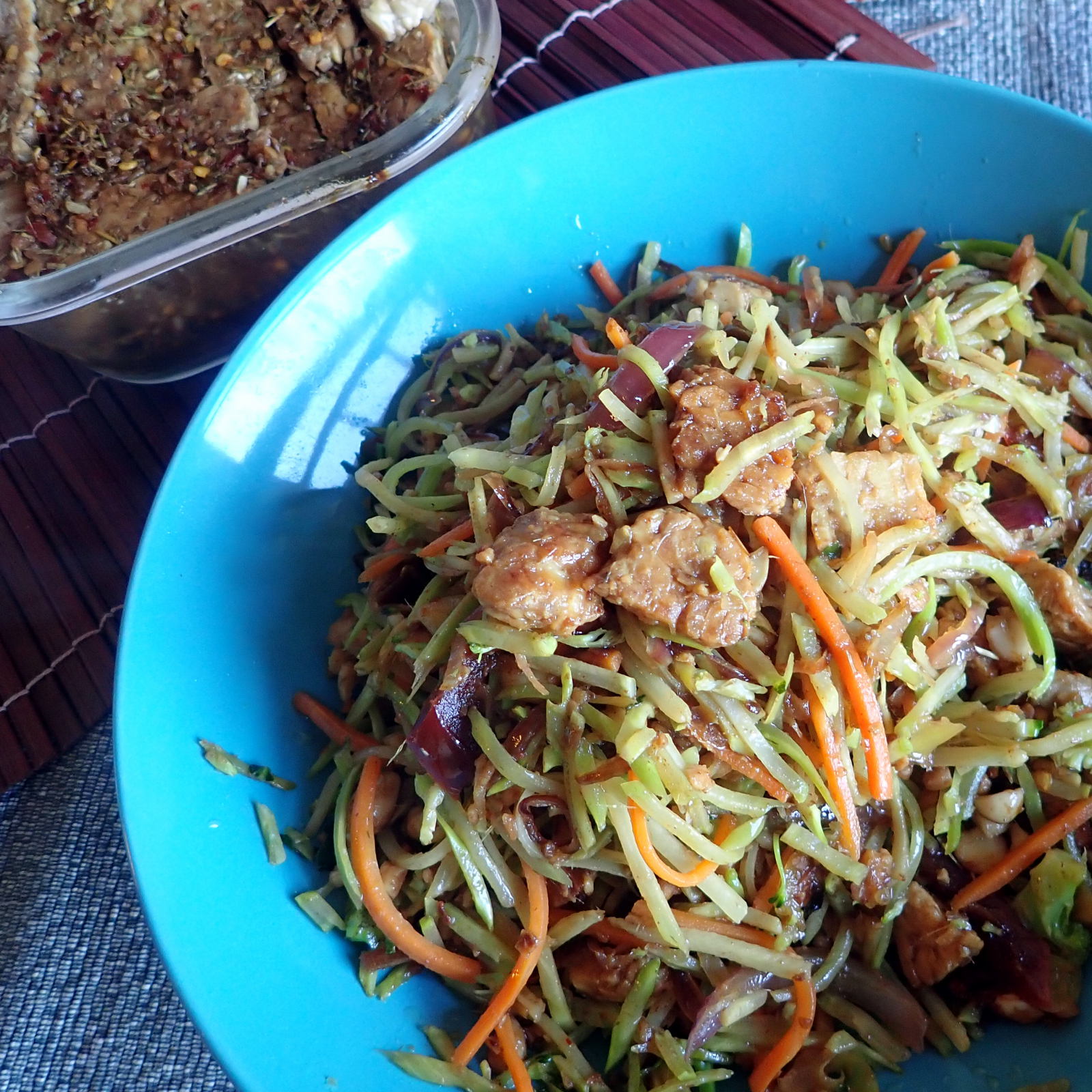 Tempeh was one of those tastes I acquired on my many trips to Indonesia. It's often lumped in with another soy-based product, tofu, but while both foods are essentially fermented soy beans, the similarity ends there. I've heard tempeh sometimes compared to cheese, and that is perhaps a fair description. It is made by combining cooked beans with a live culture and then aged. The texture is somewhat similar to a hard cheese as well, although tempeh won't melt when cooked.
Read More…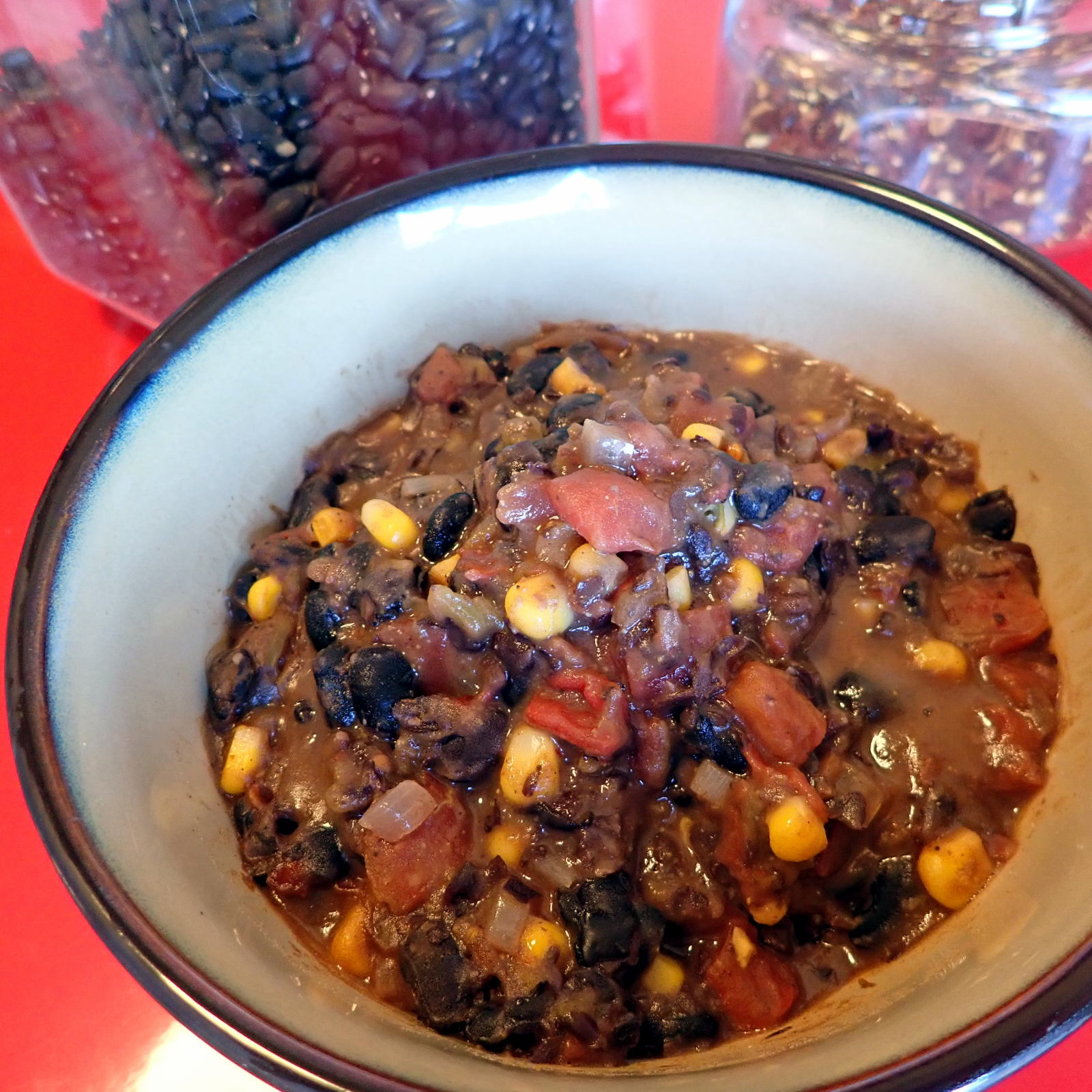 While I like to cook, I don't necessarily like to spend hours in the kitchen making my daily meals. I like quick dishes as well as some things I can make in advance. Chili is one of those dishes I've always liked, but most recipes I've ever encountered seemed to require hours of preparation. The idea for this recipe came from a dish I was served in the Bahamas, of all places.
Read More…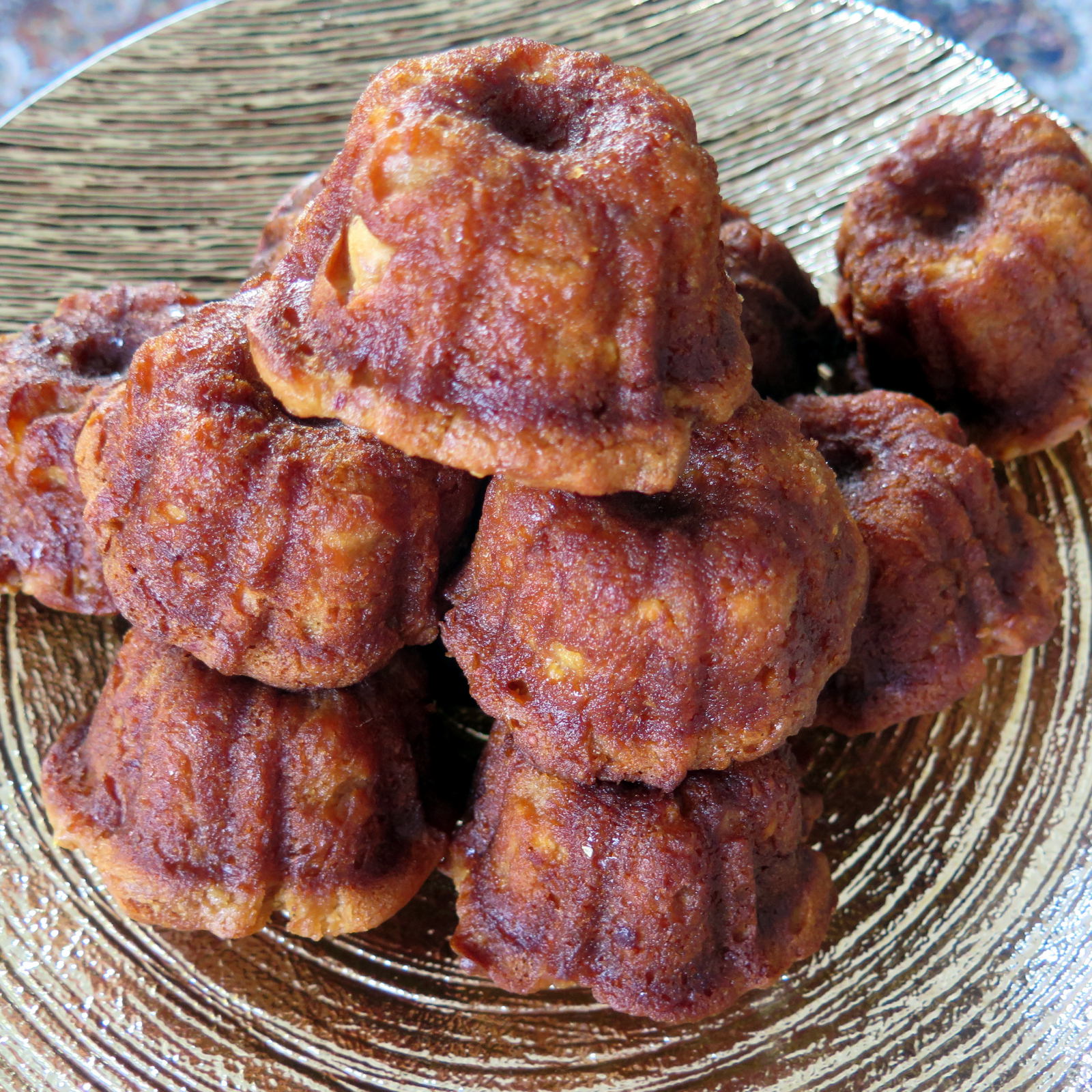 My mother wasn't a great cook. She was competent enough, but not very creative. This is one of a handful of recipes I copied from her card file before I first left the states. I have no idea where this originated. It's an unusual recipe, and one I haven't seen replicated in the varied bakery scene in contemporary Portland. Perhaps that's because of the unusual preparation method. You really do need to use a meat grinder to get the orange and dates chopped and combined with the right consistency.
Read More…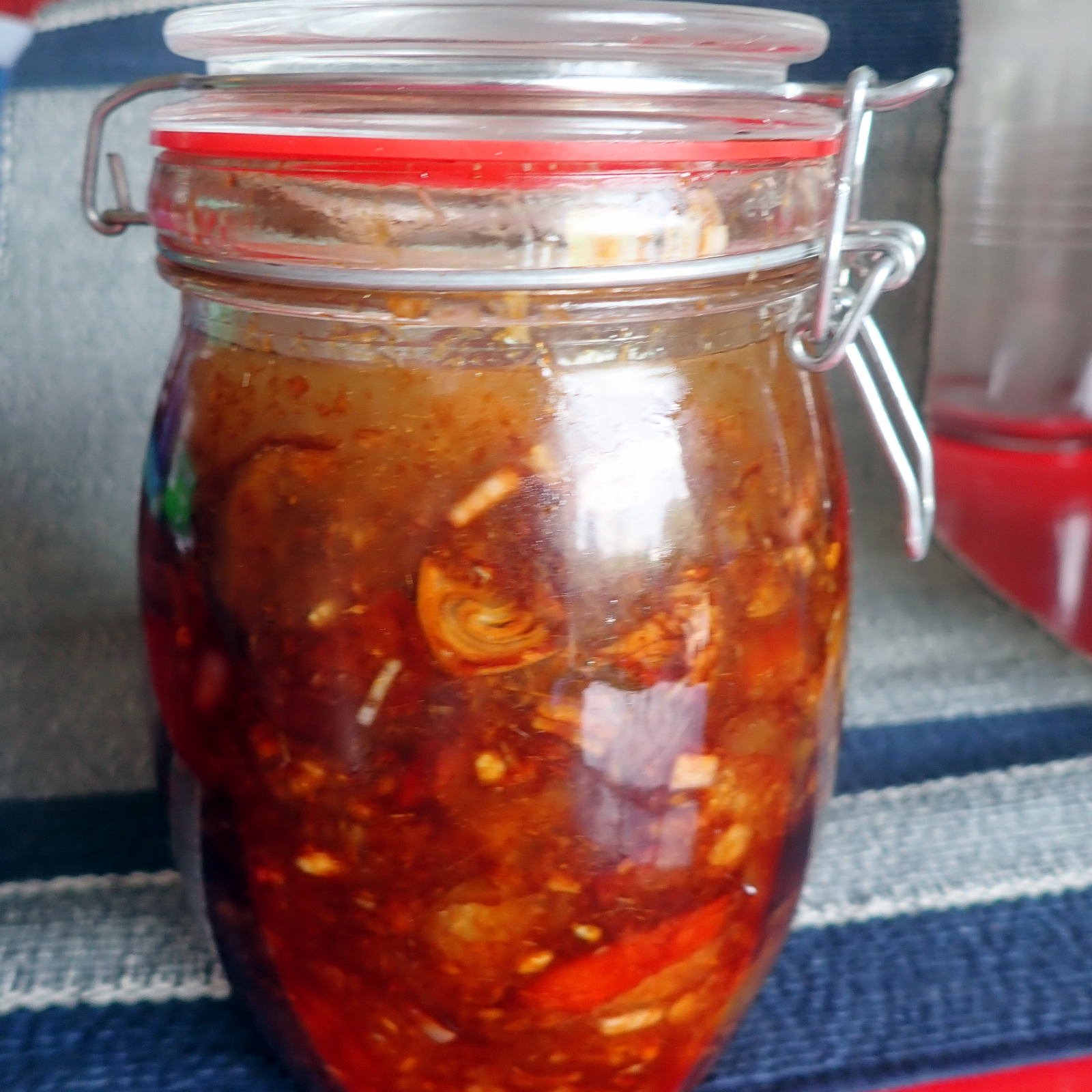 Despite spending a lot of time in Indonesia, and Bali in particular, during my time living in Bangkok, I never ran across sambal matah, as such, until I returned to the States. I found it in Trader Joe's of all places, but they stopped carrying it. I liked it so much that I had to find a way to make it. Oddly enough, most of the recipes I found didn't line up with the sauce I had come to like cooking with.
Read More…