Traveling Chili
The extraordinary journey that foods made around the world
Ever think about where the food on your table really comes from? Maybe not, but it is sometimes a very interesting story. The fact is that a lot of plants don't originate in the places that are most associated with them. I discovered this when researching a book about Thai food a few years ago (sadly, it was never published). I found out that, although the chili pepper is widely associated with Thai cuisine, the chili plant is not native to Thailand, or even Asia. That discovery, along with the ones that followed, form the basis of this web site.
"Traveling Chili" is the story of the journeys plants have taken around the world, to end up at our supermarkets and on our tables. The facts are sometimes stranger than fiction, and there are even one or two radical make-overs along the way. This site also shares some of the local knowledge I've gained about how some foods are used, and I might even share a recipe or two.
Recent Posts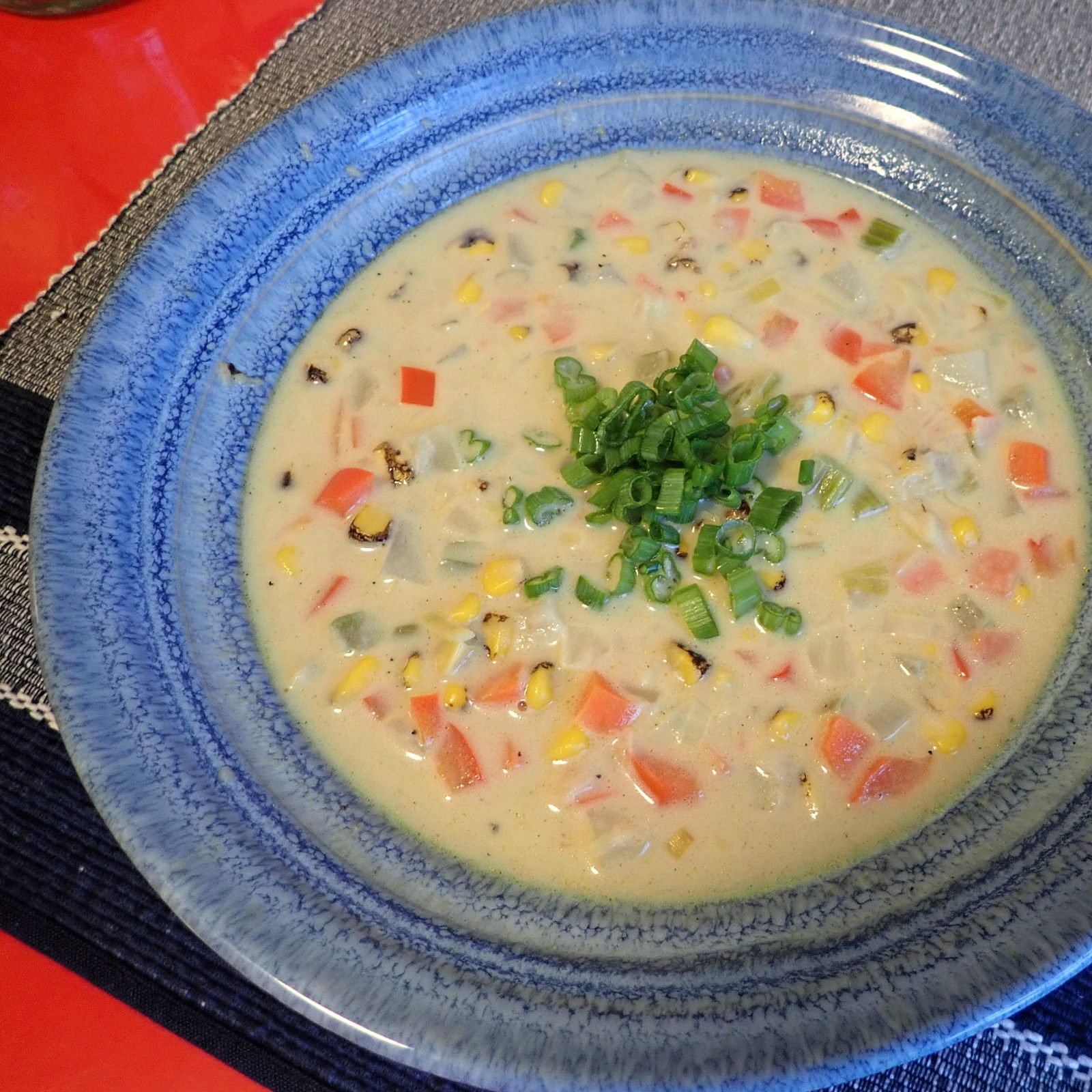 This is another one of those recipes I've had copied down from some unknown source for many years. I've made this a number of times over the years. The original recipe called for five ears of fresh corn, but I find this a great light meal for cold winters (well, several meals, since it makes a lot.) For the photo below, I used frozen roasted corn from Trader Joe's. I probably also used a lot more potatoes, onions and carrots than the recipe calls for, since I used a whole potato along with some pre-chopped carrots, celery and onions (mirepoix), from Trader Joe's.
Read More…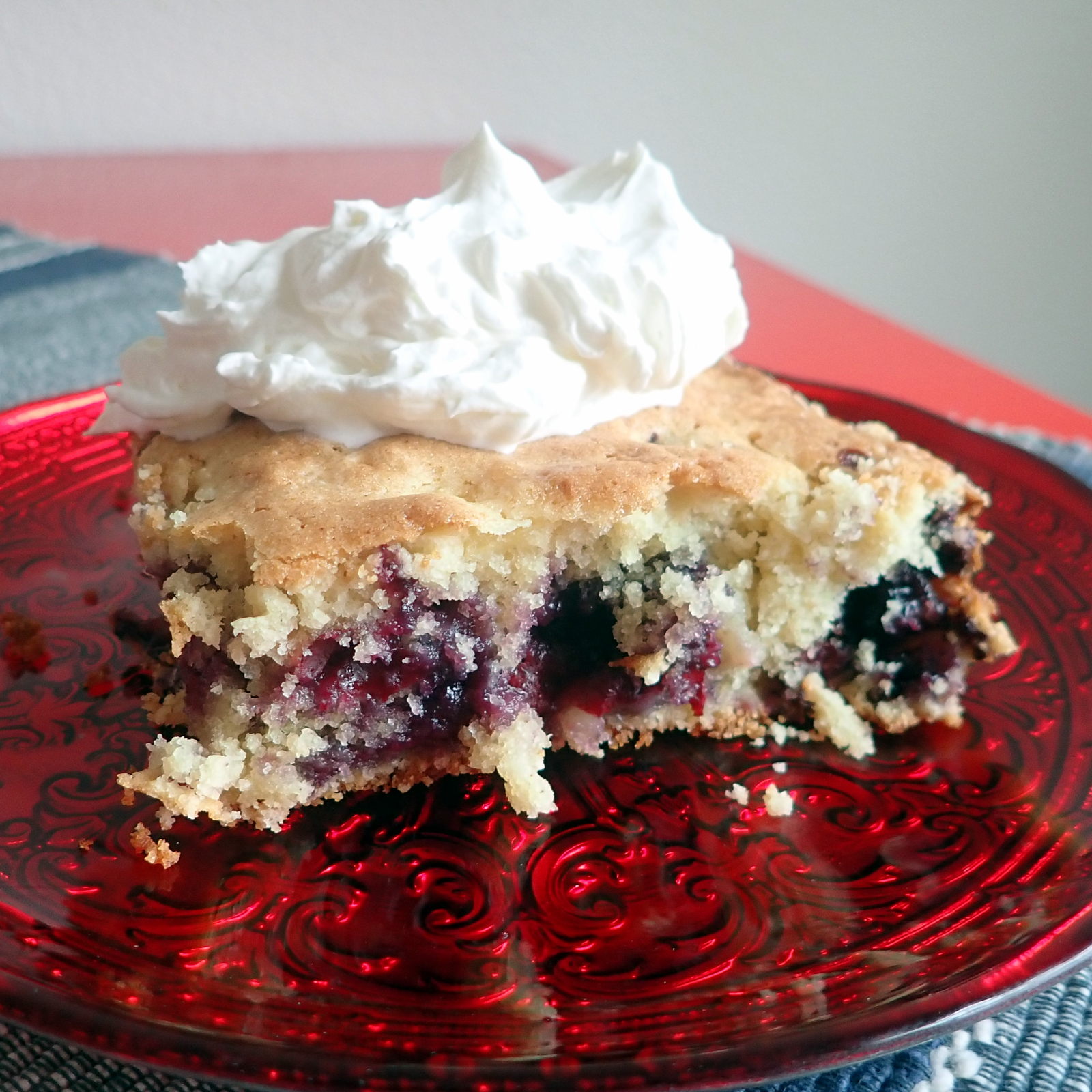 Many years ago, before I moved to Thailand, I wrote a bunch of recipes in a journal that I've carried with me ever since. The funny thing is, in looking through the book from time to time, some of the recipes I've never made. They must have just sounded good at the time, as many of them still do. I have no idea where I got most of these, so I can't attribute the original source to them.
Read More…
Although you could really make this cake any time of year, it always seems like a good fit for the holidays to me. While it's relatively simple to make, there's still a bit of a wow factor to it, especially when they taste it. You can experiement with different rums (light, dark or even spiced). I've also liked adding some ginger bits to the nut lining. Spiced rum cake Ingredients Servings: 16
Read More…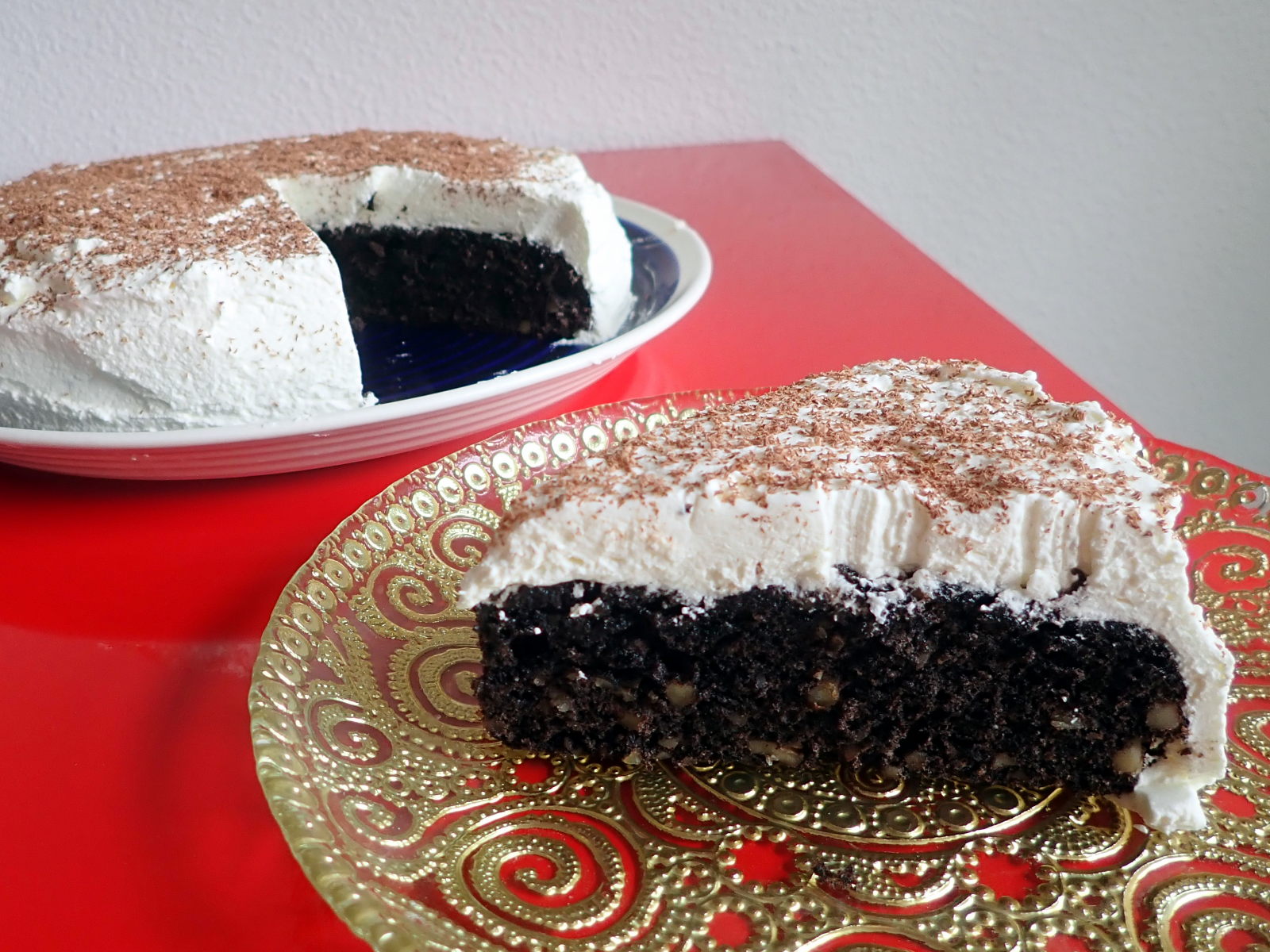 Thanksgiving dessert may mean pumpkin pie to most people, and while that eponymical dish certainly wasn't unknown around our house, what always sticks in my mind about the biggest meal of the year was this somewhat odd combination of pie and cake. It has made an appearance at every Thanksgiving I can remember. I have no idea where my mother got the recipe, but I think the attraction for her was that it was simple to make (to be honest, she wasn't the greatest of cooks) and could be made a day or two ahead of time.
Read More…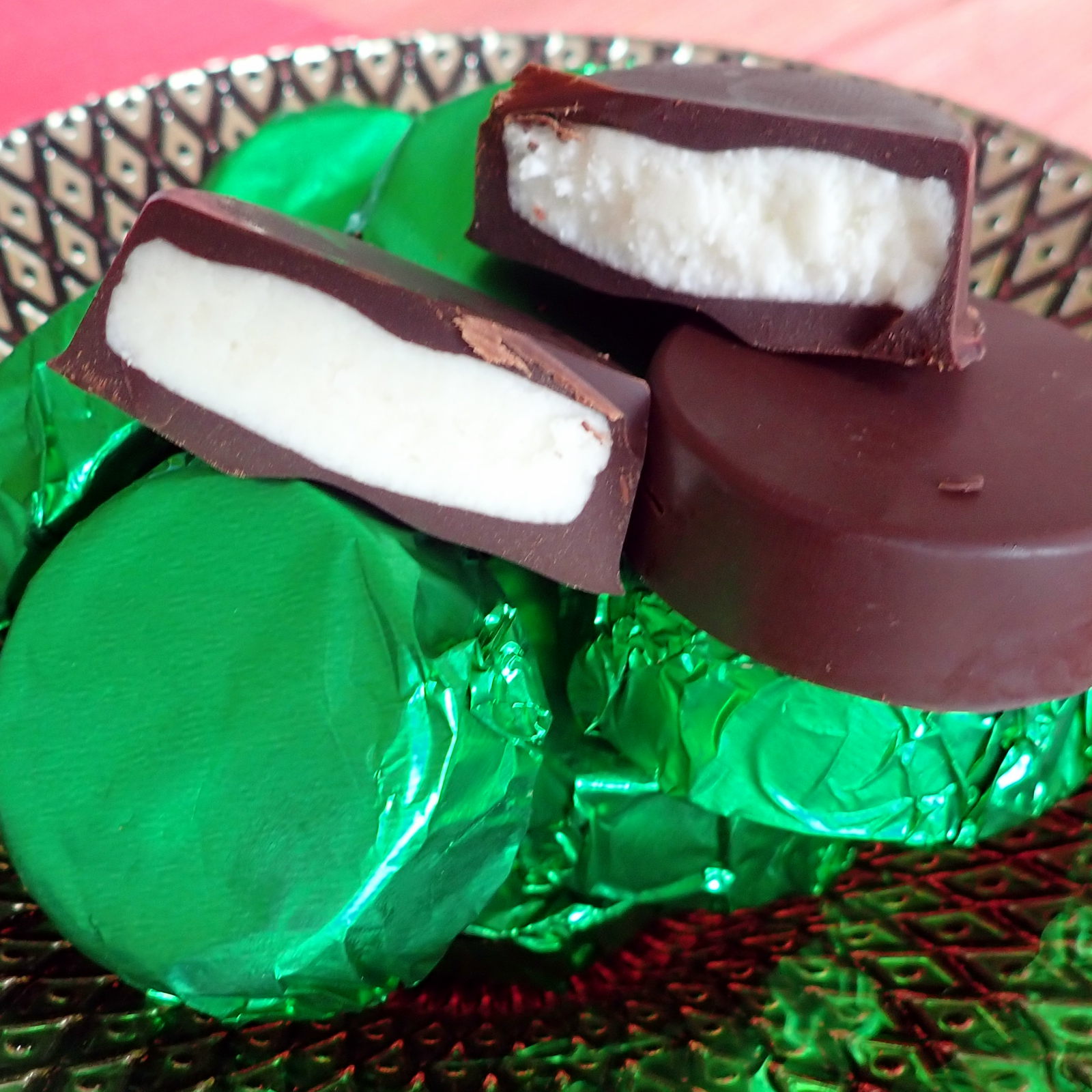 Mint patties turns out to be a surprisingly tricky recipe to master. The candy is deceptively simple, but I've had many a failure because the mint centers don't set enough when frozen and the whole thing flattens out when exposed to the hot chocolate coating. That's one advantage to using a silicon mold like I used for the patties pictured. It's much easier to spoon a bit of chocolate into the bottom of the mold, press the frozen center into it and then cover the top with more chocolate.
Read More…