Traveling Chili
The extraordinary journey that foods made around the world
Ever think about where the food on your table really comes from? Maybe not, but it is sometimes a very interesting story. The fact is that a lot of plants don't originate in the places that are most associated with them. I discovered this when researching a book about Thai food a few years ago (sadly, it was never published). I found out that, although the chili pepper is widely associated with Thai cuisine, the chili plant is not native to Thailand, or even Asia. That discovery, along with the ones that followed, form the basis of this web site.
"Traveling Chili" is the story of the journeys plants have taken around the world, to end up at our supermarkets and on our tables. The facts are sometimes stranger than fiction, and there are even one or two radical make-overs along the way. This site also shares some of the local knowledge I've gained about how some foods are used, and I might even share a recipe or two.
Recent Posts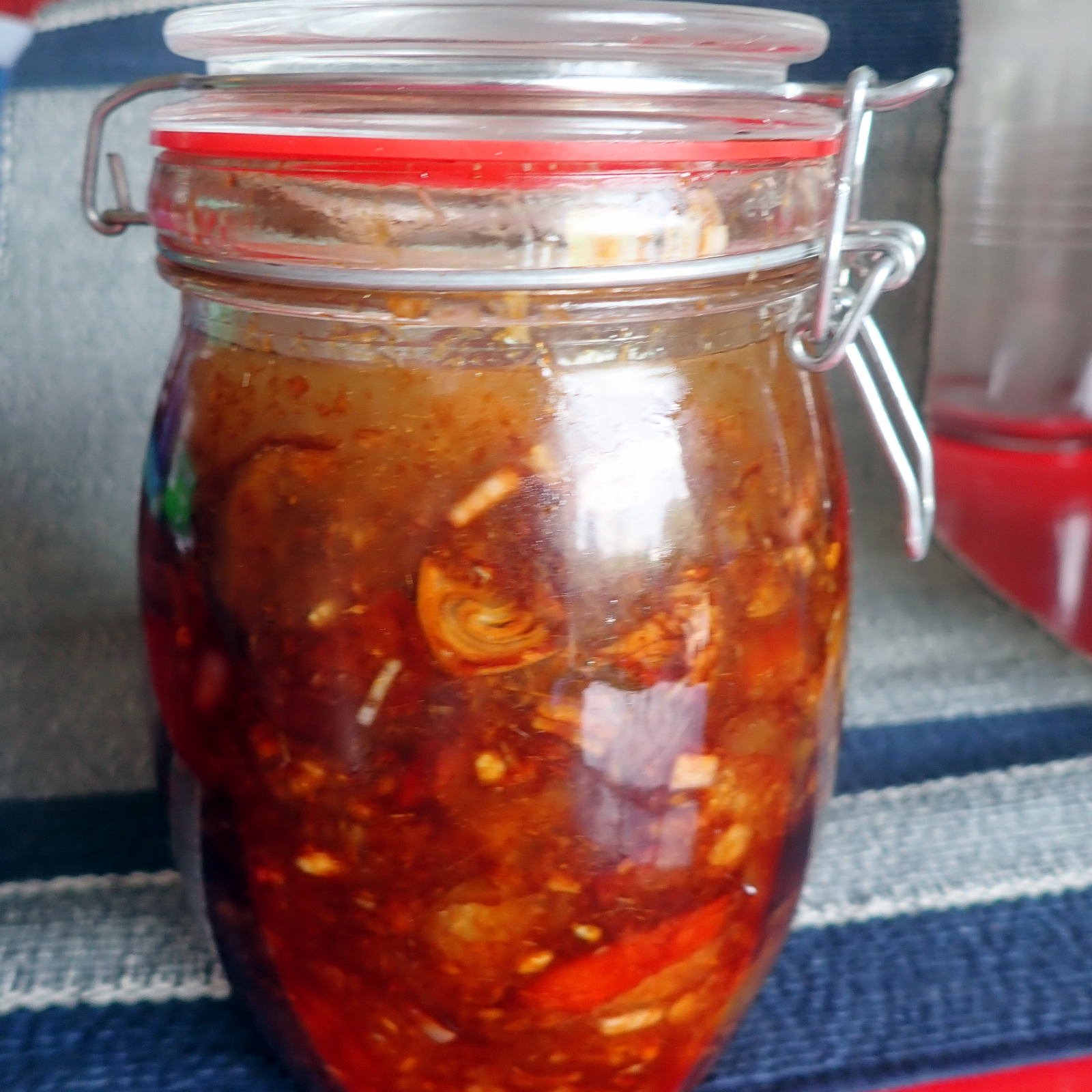 Despite spending a lot of time in Indonesia, and Bali in particular, during my time living in Bangkok, I never ran across sambal matah, as such, until I returned to the States. I found it in Trader Joe's of all places, but they stopped carrying it. I liked it so much that I had to find a way to make it. Oddly enough, most of the recipes I found didn't line up with the sauce I had come to like cooking with.
Read More…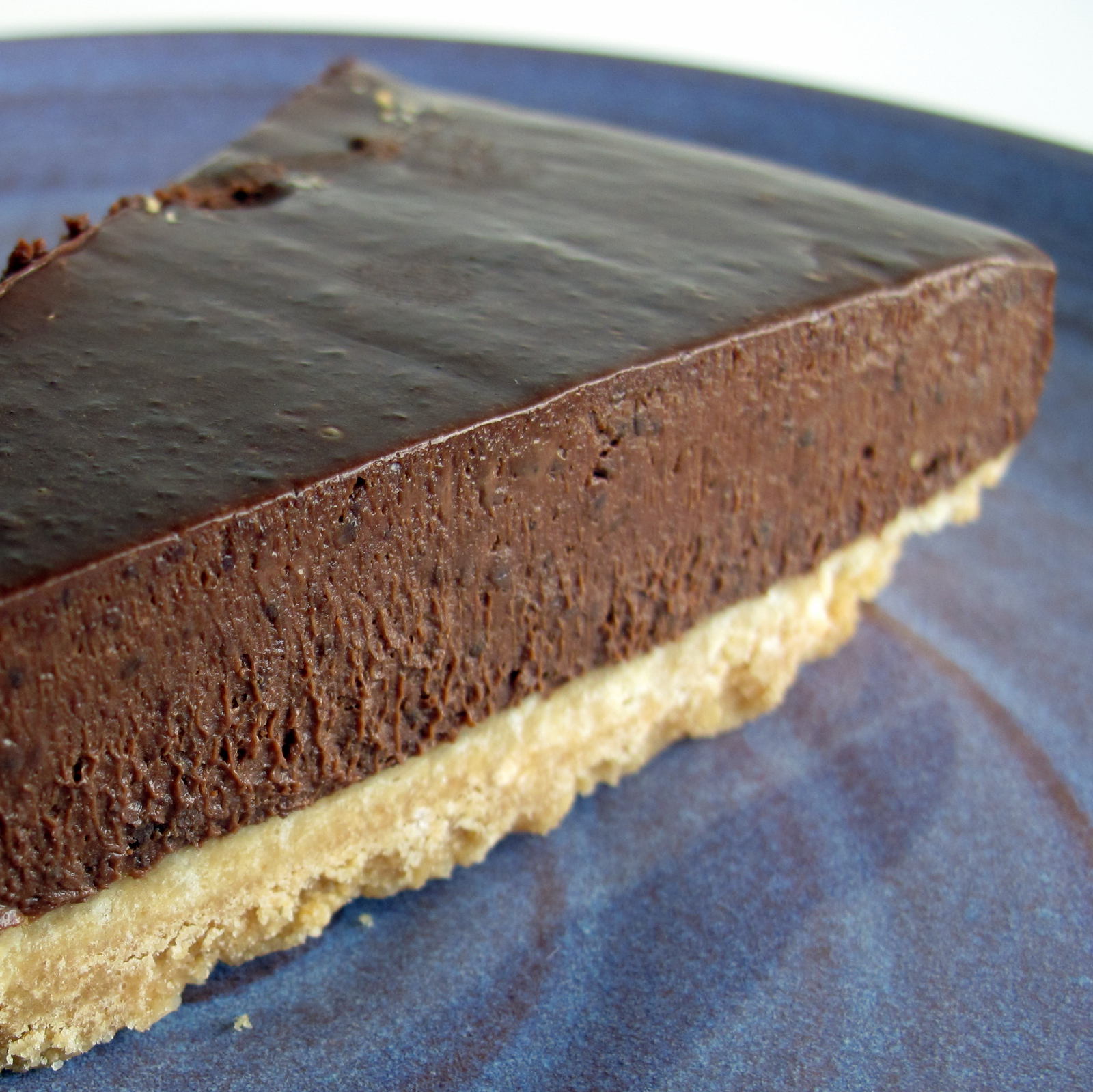 This has been one of my go-to desserts for many years. It can be made the night before needed, and unless you get fancy with the crust when making a larger portion, it doesn't take much time to prepare. The recipe as shown is good for intimate dinners. If you need to make enough for a larger group, double the recipe and make a base of ground graham crackers or biscotti.
Read More…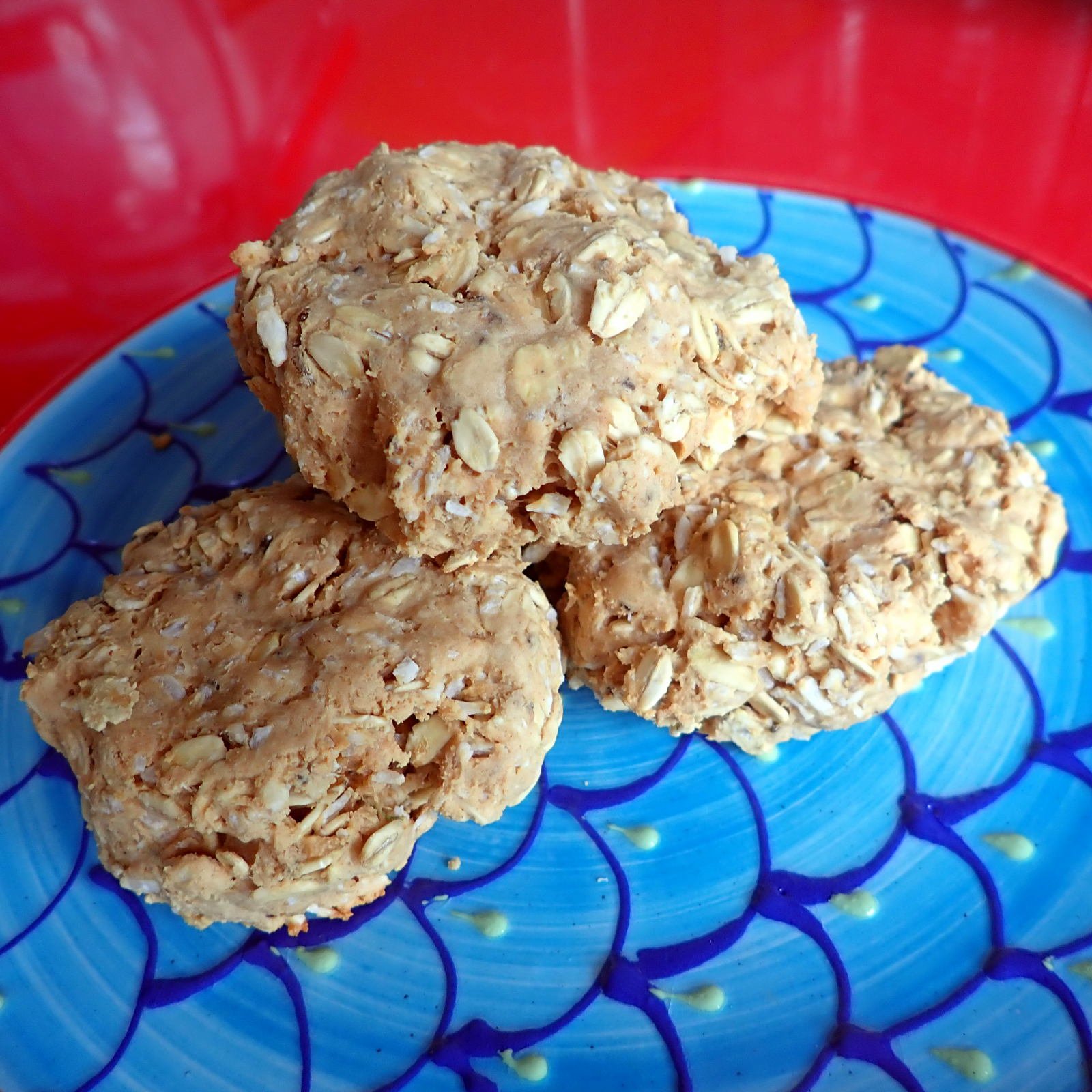 I resisted the COVID quarantine baking craze for about two months before finally succumbing, but I still wanted to keep it healthy. Somebody on Instagram posted a picture of some oatmeal walnut protein cookies, without the recipe, so I did a little searching. I found some samples that had most of the right ingredients but didn't quite hit the mark of what I was looking for, so I decided to take the elements I liked and make up a new recipe.
Read More…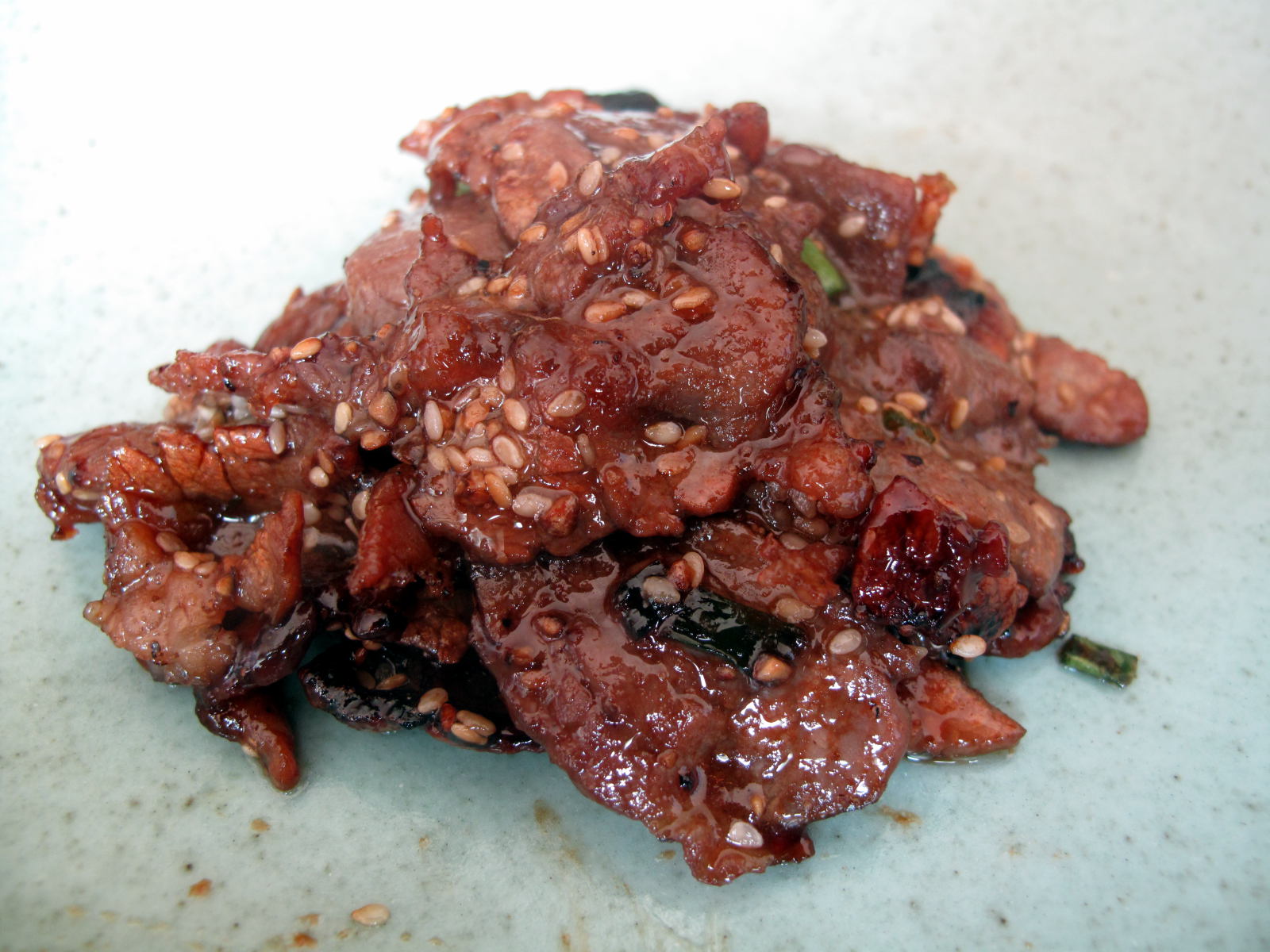 I put 'Korean' in quotes because I don't know how authentic this recipe is. Everything Korean is extremely popular in Thailand, as it has been for a few years, so I suspect a lot of things get labeled Korean even if they're adaptations of Thai foods or whatever. Curiously, I got this recipe from a Thai cookbook that came with my new microwave oven (it was a Korean brand, I should note).
Read More…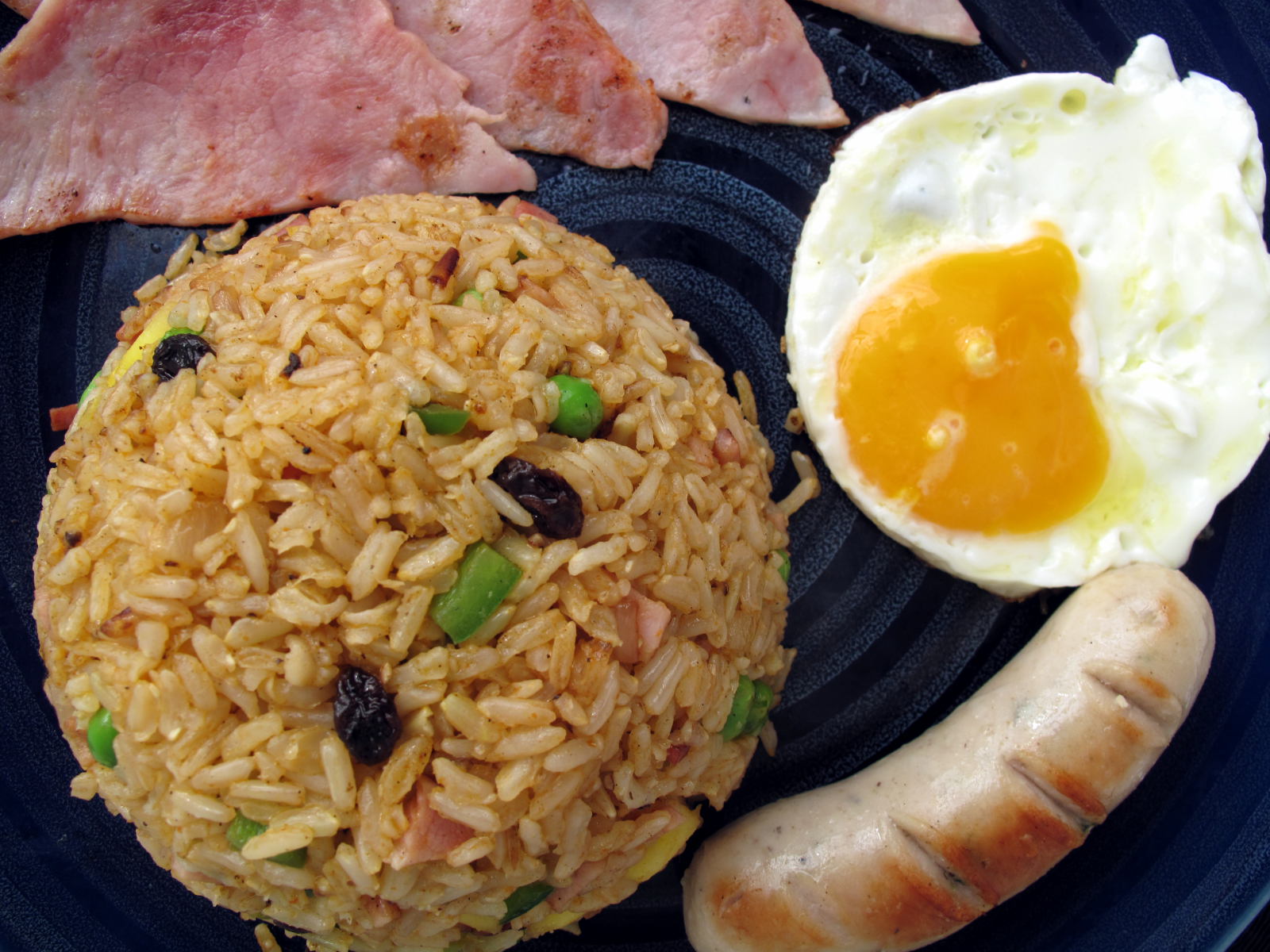 Thai name: Khao pat amerigan You don't have to be in Thailand too long or make too many Thai friends before one of them will eventually order khao pat amerigan at some food stall or restaurant. I frequently get asked about it by first-time visitors, who assume that the dish really is American in origin, even if they themselves are from the USA and have never heard of it. American Fried Rice In truth, the origins of khao pat amerigan seem to be a little more convoluted.
Read More…