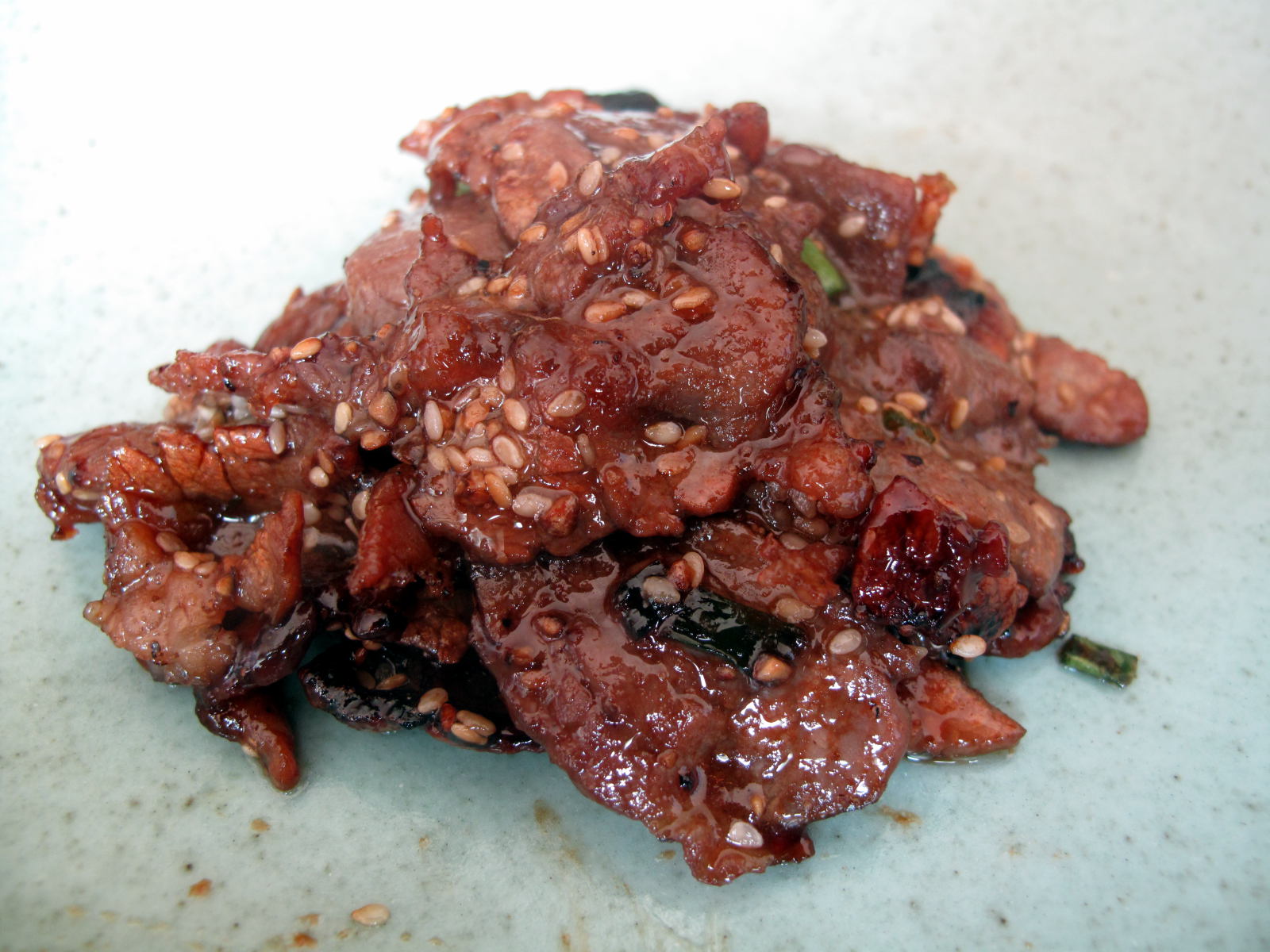 I put 'Korean' in quotes because I don't know how authentic this recipe is. Everything Korean is extremely popular in Thailand, as it has been for a few years, so I suspect a lot of things get labeled Korean even if they're adaptations of Thai foods or whatever. Curiously, I got this recipe from a Thai cookbook that came with my new microwave oven (it was a Korean brand, I should note).
Read More…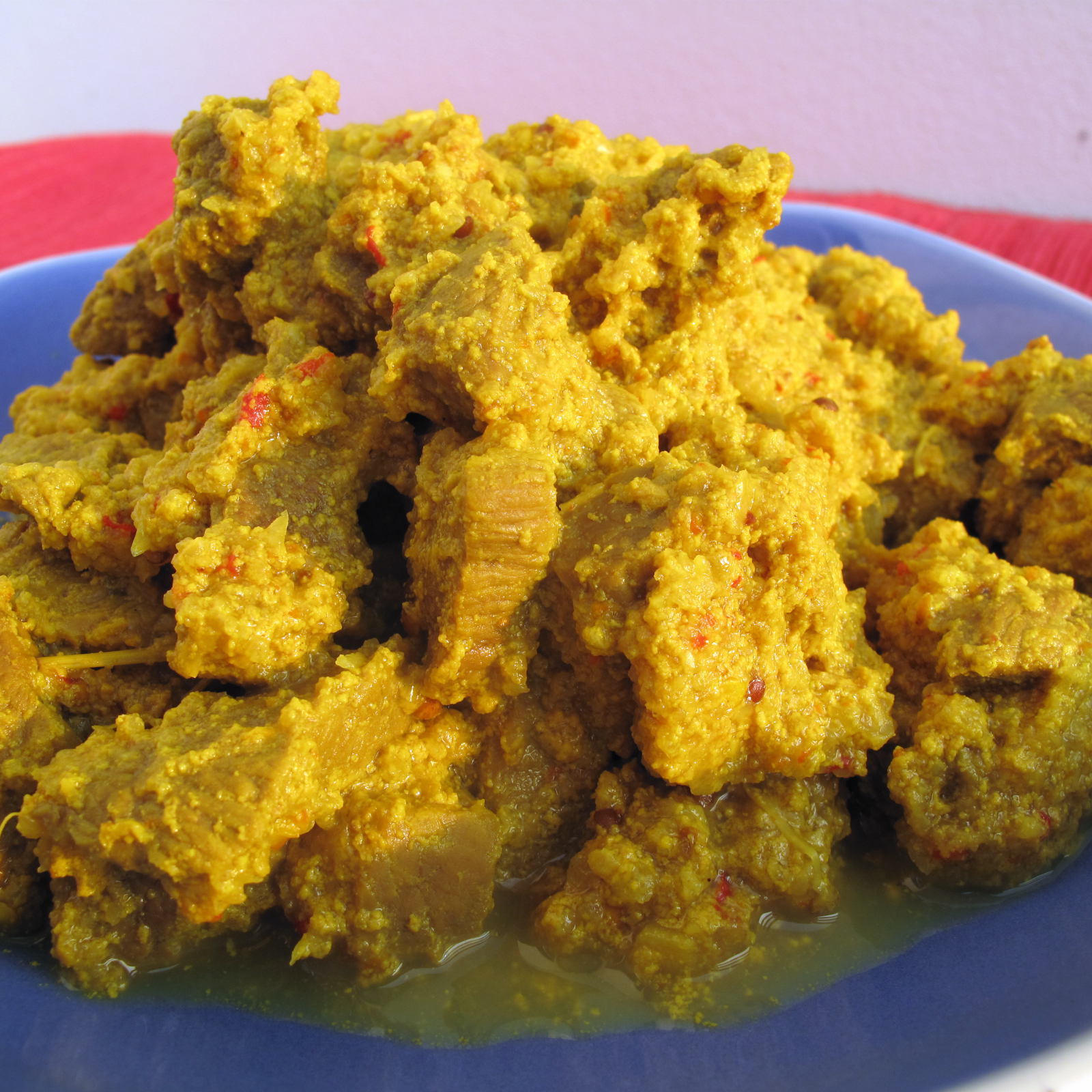 Rendang apparently has its origins in the Minangkabau ethnic group of west Java, but it can be found all over Indonesia as well as neighboring countries. In many ways, this is a very classic Southeast Asian curry, where meat is simmered in a spicy coconut milk stew until the liquid is completely reduced. Beef Rendang The longer you cook this dish, the better. Tradition has it that it should be cooked at least four hours.
Read More…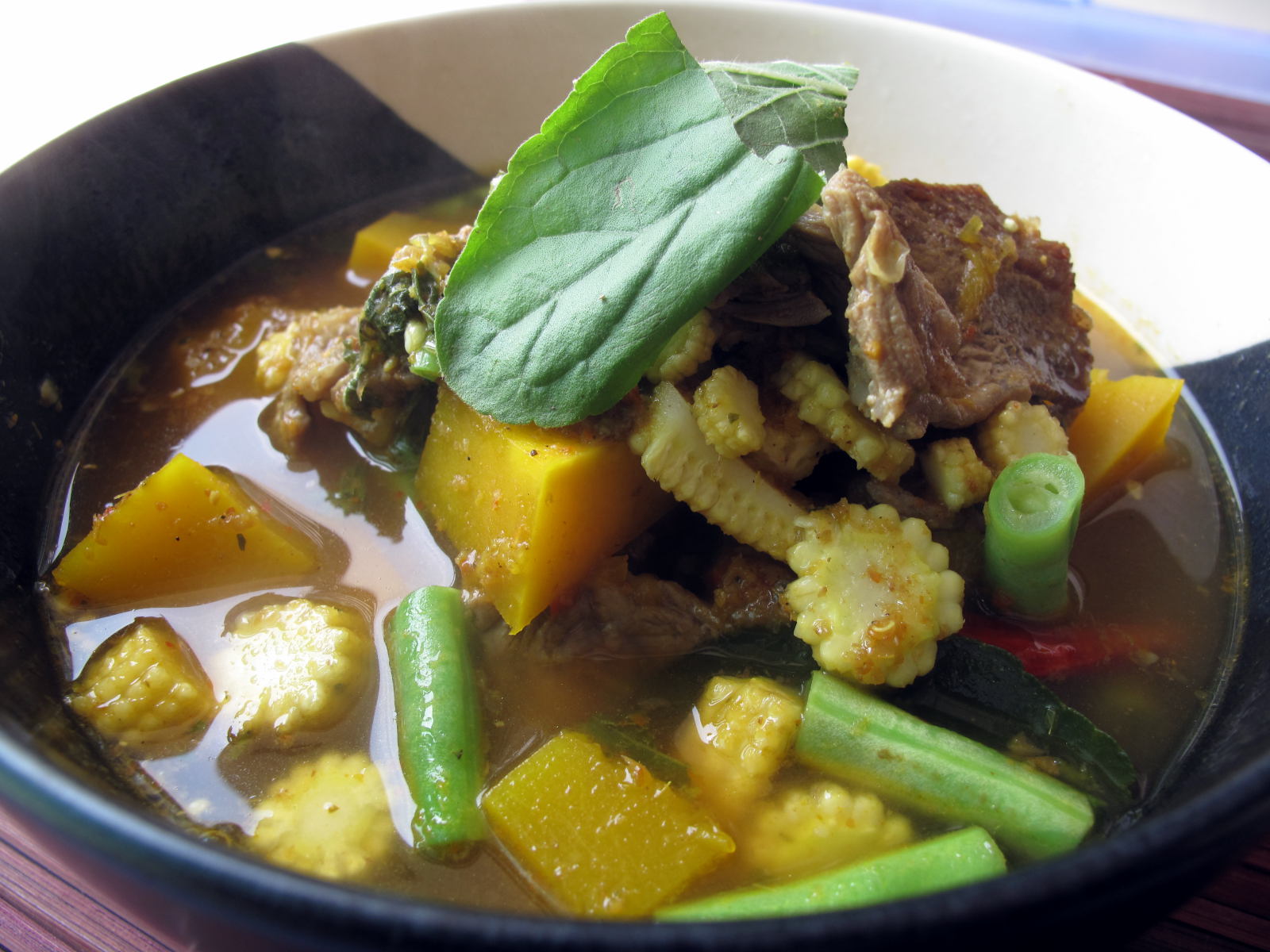 Thais who are surprised that I enjoy their spicy foods such as som tam and lahb are positively shocked when I list jungle curry (gaeng ba) among my favourites. This is one dish even some Thais find too spicy. Consider yourself warned! This is one of the few Thai dishes that's most often made with beef rather than pork. That, and the fiery spiciness points to southern origins. While beef is the most common meat, it can be made with pork or chicken.
Read More…